Ultra Violet
Ultra Violet is Pantone's aptly-named color of the year, and we can't wait to see this trend in full swing in the spring. Expect to see lots of this color, from clothes, shoes and accessories, to paint and home decor.
Wide Leg Trousers
Wide-leg pants are the trouser trend that just won't let go, and it looks like they're here to stay through 2018. From wide-leg cropped trousers, to high-waist paper-bag pants, you'll see plenty of these cool and comfortable bottoms throughout 2018
Peekaboo Side Slits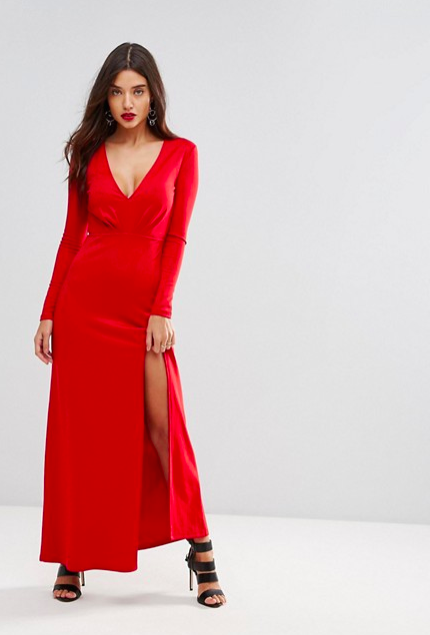 Sexy side splits are the look we can't get enough of this year. From splits in wide-leg trousers and jeans, to skirts and thigh-high dress slits.
100% Cotton Jeans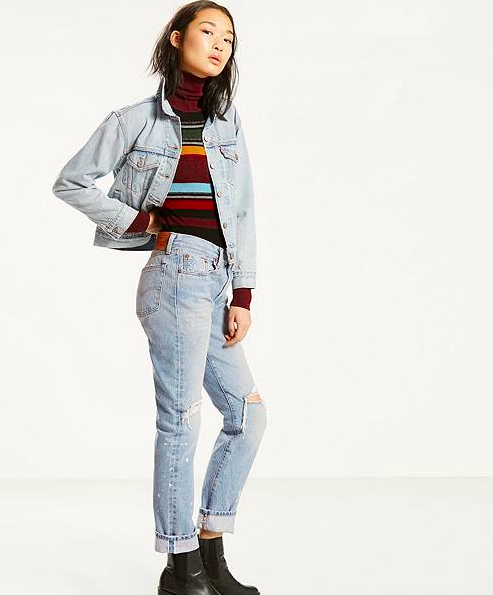 The no-stretch denim trend is in full swing, with consumers turning their eyes toward 100-percent cotton jeans and denim  2018. Plus, if you're looking to get on the capsule wardrobe train, timeless denim is a must-have
Bold Mixed Prints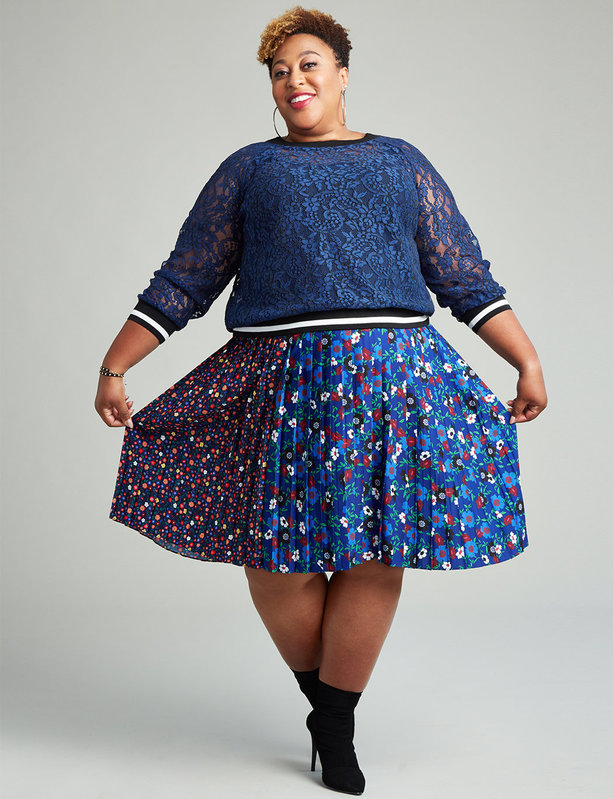 We predict you'll see floral…and lots of it. Especially mixed-matched patterns of bright and bold floral. The key to pulling off this intimidating trend? Find pieces that share similar color tones.