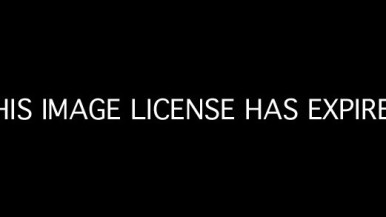 There was a surprise waiting toward the end of this season finale of 'America's Next Top Model' (Wed., 9PM ET on The CW). Going into the finale, it was a three-way competition between Lisa D'Amato, Allison Harvard and Angelea Preston.
Watch the video here…
!!SPOILER ALERT!!After watching their final shoots, Tyra Banks made her announcement. "It turns out that after shooting was wrapped, our production team and the network learned information from Angelea that disqualifies her from the competition," she said.As such, they decided to re-evaluate Lisa and Allison without the added influence of Angelea's work in the mix. Did this change the winner? We don't know. Why was Angelea eliminated? Banks didn't say, but Zap2It is reporting that speculation has Angelea posting spoilers on her Facebook page, even going so far as to say that she won.Hopefully, there will be some clarity brought to this story in the days to come, but for this cycle of 'ANTM,' it only meant that there was a final two. Banks revealed the winner by showing a motion editorial featuring both models. The final shot in the video was the winner, and it closed on Lisa.