With all It's strain and hardships. COVID has perhaps turned out to be the Moment of authenticity humanity appears to have needed. With nations racing for cures and individual acts of kindness and awe inspiring triumph and actions in general. The unique signatures of human existence lighten up the dime sinews of a once vibrant global community. As the Unique creative dynamism expresses its mood and workings in diverse cultural identities, A certain aesthetic flare seems to have emerged amidst this pandemic in dress and fashion reflecting the human appreciation for joy, fun , bright colours, better days, social poise and elegance . A sort of Covid Chic. Turning lemons into lemonades is an understatement. These folks have turned tragedy into a tapestry of timeless beauty. Here are some examples: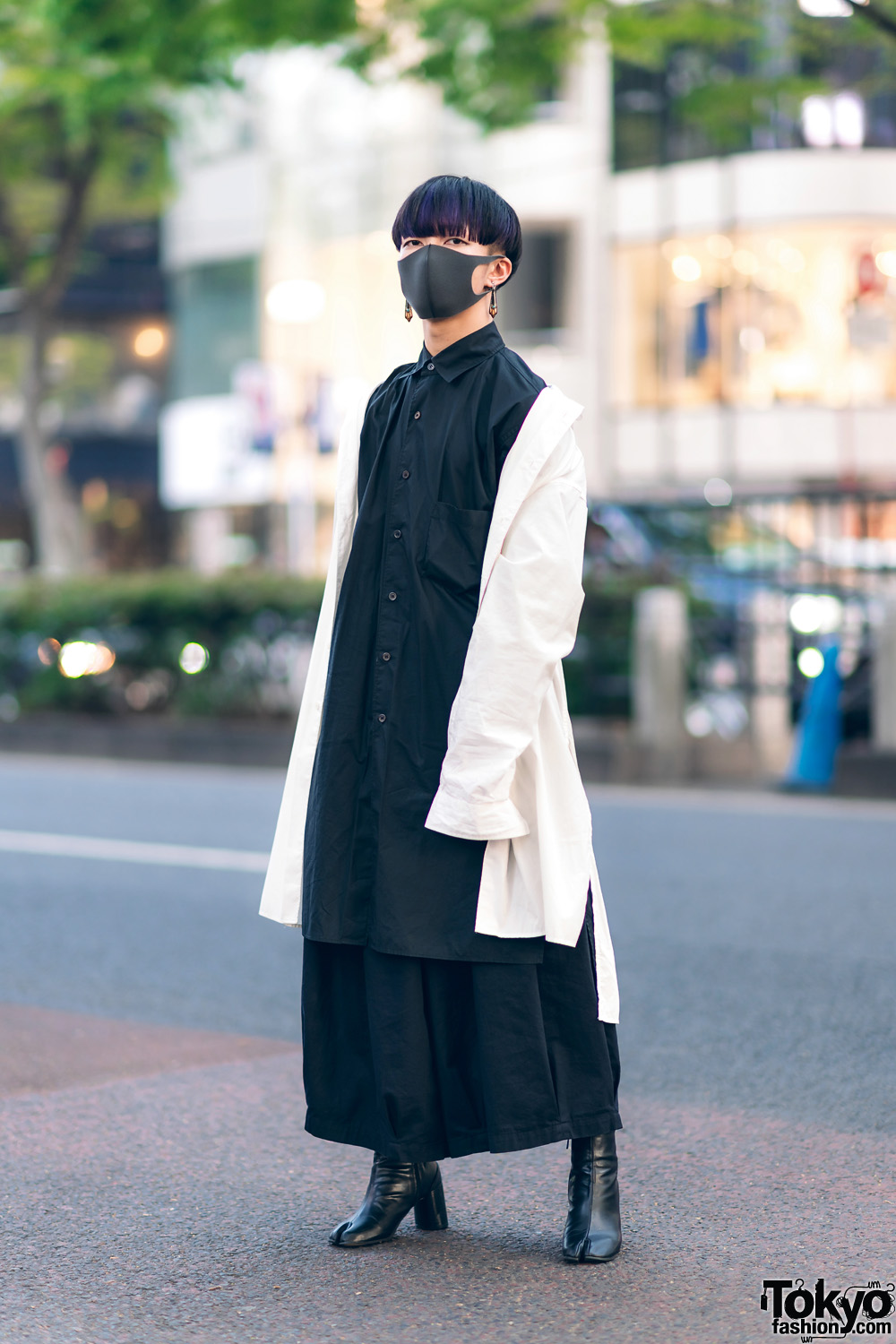 An of course not to be left out are the amazing designers that make these inspiring accessories as stylish as they look look an each individual instance. First of the mentions is a Muay Thai fighter and fashion designer who is re appropriating her skills, and her boxing shorts, after seeing a desperate need for protective masks in her New York City neighbourhood. Queens native Jessica Ng started sewing homemade masks after seeing how hard-hit her borough, friends and family from the COVID-19 outbreak. Queens has the highest number of COVID-19 cases in New York, and is home to Elmhurst Hospital, which has been called the new "epicentre of the epicentre" of the coronavirus pandemic. Here is a picture of Jessica and her awesome creations:
Next we have Aldo. The fashion brand has Officially launched Its line of Face Masks and Neck gaiters as part of its newest initiative, "Love People Masks." The brand's face of facial coverings includes a mix of multiple different silhouettes of masks in addition to neck gaiters. The Crema design features sequin-coated fabric for a standout hit, set atop a washable and reusable fabric and elasticated ear straps. Joining the Crema is the Alamwen mask, a pleated, minimalist satin design with adjustable ear loops — these masks come in a pack of two, too. The Viaoma mask is one of the more bold designs of the bunch thanks to its glittering embellishments and netted covering, perfect for a night on the town. Below are example from Aldo's new collection:
And last on this list we have Akese Stylelines. Akese Stylelines is a Chicago-based label run by designer Jennifer Akese-Burney, who was born and raised in Ghana. Her creations put a modern twist on the traditional African Ankara, which is characterized by vibrant colors and patterns. Her face masks are made from the same bold, exuberant prints, and can be paired with a matching headwrap or neckpiece. Each mask is made from 100% cotton fabric and is natural, breathable, and reusable. According to Akese-Burney, she wanted to be a part of the solution, and allow her customers to be protected without sacrificing style. "The Akese Stylelines woman is a Queen. She is bold, sophisticated, and commands attention wherever she finds herself, even in a pandemic like this," said Akese-Burney. In line with the brand's mission to empower women through self-expression, her masks are called Akese Power Masks. Here are some examples of her apparels:
I hope this post has sparked both creativity, amusement and frankly some joy as well in these difficult times. Please If you have relevant any feedback to offer, do not hesitate to do so in the comment box below. Your feedback is vat to making these posts an incredible adventure and read. Until next time, take care and stay safe!