Gavin Rajah's quintessential couture collections extend beyond the fashion trends of today. Popular for his timeless designs, his creations know no boundaries when it comes to innovation. Known for his unmistakable style and eclectic designs, this fashion icon has evolved as a prominent figure of South-Africa with his unsurpassed skill and precise craftsmanship.https://youtu.be/6qdrBzNBNLQ
Gavin Rajah is an eminent figure in the fashion landscape and a successful entrepreneur in the world of event management and marketing. He has become a household name in South-Africa and plays an active role as UNICEF's goodwill ambassador advocating for the rights of children. His creative genius gave him the insight to start micro-economic projects which promote the traditional skills of the underprivileged sections of South-Africa. Gavin Rajah has curated several exhibitions of South-African traditional crafts for empowering the deprived communities. He has dressed famous celebrities like Naomi Campbell, Paris Hilton, Tina Turner, Cameron Diaz and his creations have featured in leading international publications like The Face, BBC, Vogue, Marie Claire, L'Officiel and many more.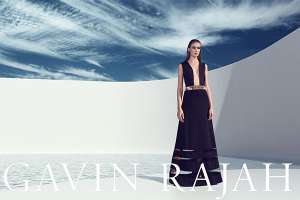 His couture collections and designer jewellery are available across the globe in some of the most stylish upscale stores. He is listed amongst the top 40 influential figures of South-Africa and his couture collections are regularly featured and acclaimed at the New York and Paris fashion weeks. He partnered with a leading brand LEGit in 2013 and launched an ultimate ready-to-wear range for the fashion-conscious masses. He has designed everything from luxurious apparels and traditional jewellery to quirky footwear and high-end accessories.
His international presence and strong influence in the fashion world have enabled him to promote the rights of the vulnerable communities of South-Africa. This socially responsible fashion designer often uses the coveted platform of fascinating fashion weeks to raise funds for social causes and has managed to raise millions for the UNICEF charities that he actively supports and represents. He is equally passionate about fashion clothing and it is clearly evident in his clean craftsmanship, breath-taking designs, astute patterns, and free-spirited feminine style.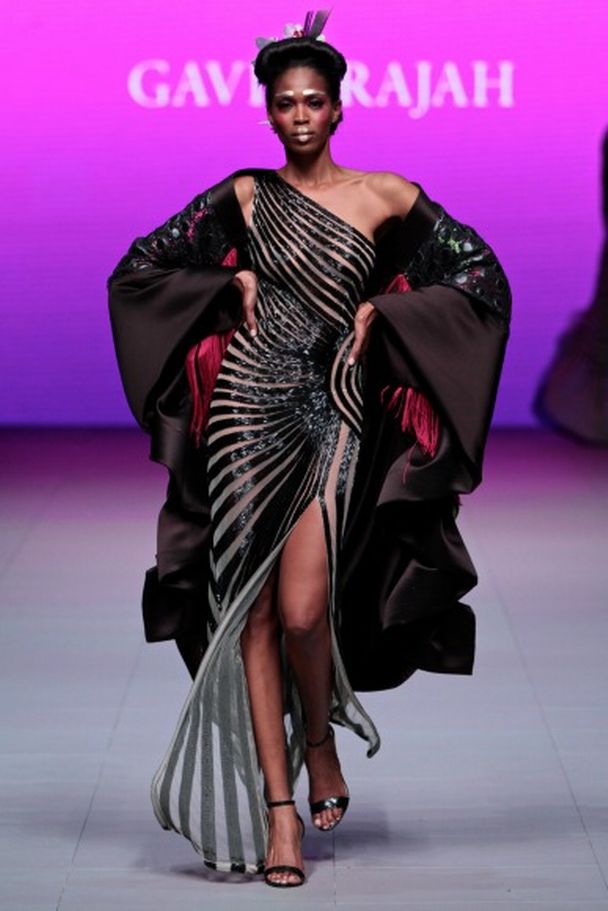 Gavin Rajah has branched out his talent and skills into event management and marketing through Gavin Rajah Concept. This luxury brand is synonymous to perfection in the corporate world and caters to an impressive client base which includes Nike, De Beers, BMW, Coco Cola, Jaguar, and many other influential brands. GRC services span across a broad spectrum which is in inclusive of creative direction, staging, lighting, sound design, custom decor, catering, and security.